Used Cars, Trucks, and SUVs for Sale in Roseburg, OR
You'll only find high quality used cars, trucks and SUVs at Lithia Chrysler Jeep Dodge of Roseburg. We offer Roseburg, OR a great selection of vehicles from today's leading manufacturers.
We also have ongoing Pre-Owned Vehicle Specials that are designed to save you even more money! Don't miss them!
Plus license and title, and $150 title and registration processing fee. Price does not include a charge for 0.40% Oregon Corporate Activity Tax. A 0.5% state sales tax will be added to new vehicle sales Not all sales at MSRP.
​​​​​​
Finding a Pre-Owned Car in Roseburg, OR is Easier when you Shop at Lithia Chrysler Jeep Dodge of Roseburg
Used cars are some of the most popular cars that are offered on the automotive market today because they give drivers the chance to enjoy cars that are in incredible shape and offer you the modern features that you have been dreaming of. When you live in Roseburg, Cottage Grove, OR, Sutherlin, or Medford the you will be able to search for your next pre-owned car at Lithia Chrysler Jeep Dodge of Roseburg, where you will be able to search for the perfect pre-owned car.
When you come over to the Lithia Chrysler Jeep Dodge of Roseburg looking for a pre-owned car you will be able to enjoy searching for a wide range of different pre-owned models. We have plenty of great Chrysler, Dodge, Jeep, and RAM models as well offering buyers used cars, trucks, and SUVs from other automakers, like Ford, Toyota, Chevy, and Tesla, and even a list of just fuel-efficient models. This selection allows buyers to be able to really search for the perfect pre-owned model for their budget and lifestyle.
One of the great aspects of this inventory is that we are proud to offer our shoppers some really awesome options. Some of the best options come from the certified pre-owned inventory where you will get a car that will last for years to come and will come with benefits you never expected. Learn more about the benefits here! We also have bargain vehicles available and if you're looking for extra peace of mind, check out our Certified Pre-Owned inventory!
Let Us Help You Choose the Right Used Car, Truck or SUV
Being able to find the right fit for your lifestyle in this used vehicle lineup means exploring everything we have to offer and learning more about each vehicle and its details. We're YOUR local car dealership, here to help you do that and have highlighted different models that appeal to those in Roseburg and more.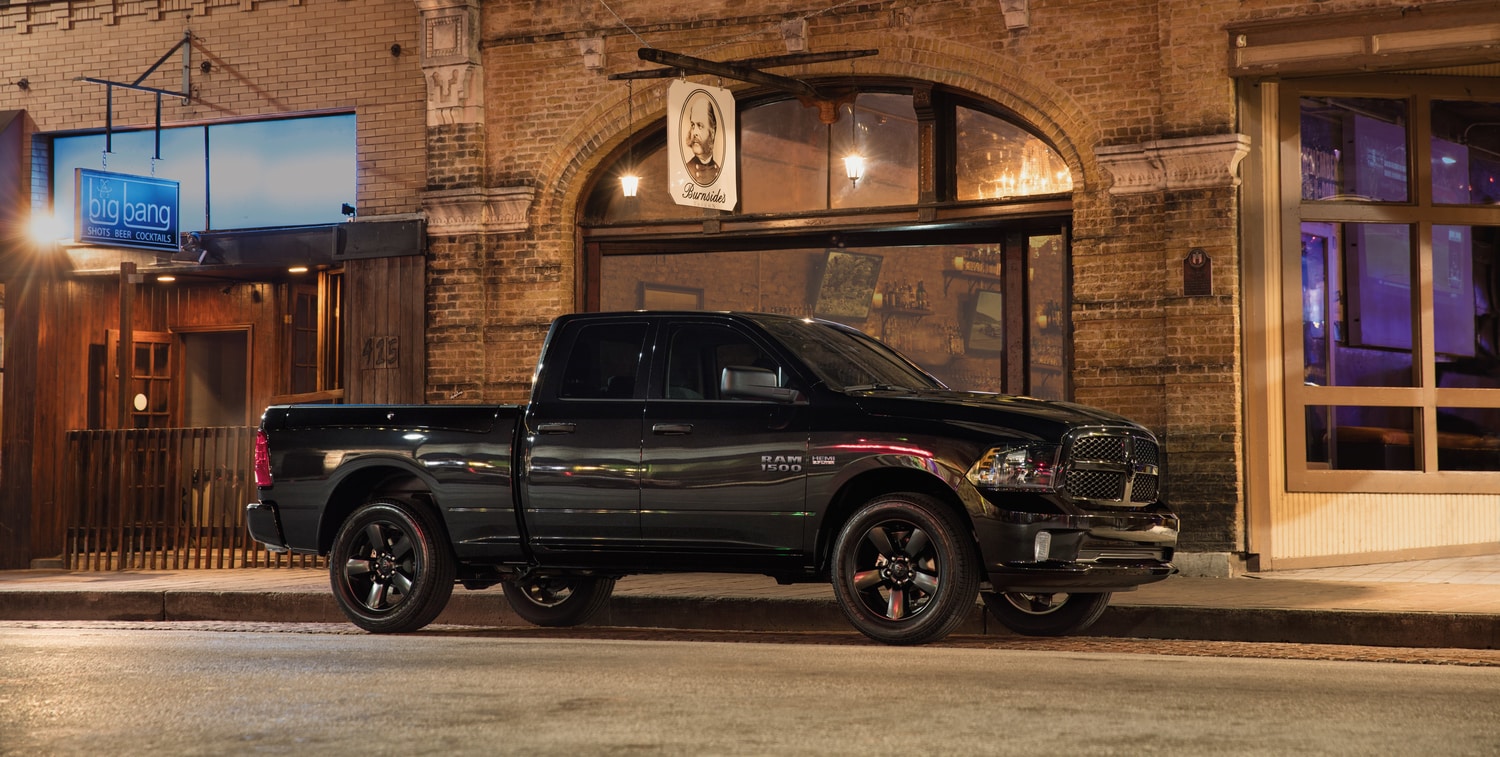 Used Ram 1500
The Ram 1500 is popular thanks to its rugged dependability and toughness. It offers you the chance to find the right pickup truck based on a number of different factors which include truck bed size and cabins, as well as numerous trims. That includes some premium trims, too. You get standout towing, multiple engines including V6, V8, and diesel truck choices, and a pickup you can count on at an affordable price.
Used Jeep Renegade
If you want a compact crossover with the Jeep pedigree and affordable driving, a used Jeep Renegade is the right one for you. It still has Jeep styling, but has an efficient four-cylinder engine with ample horsepower as well as many modern features since it's a newer vehicle only having been released a few years ago. You also get space and versatility in a small package making it ideal for many who want that, plus something smaller and efficient to drive.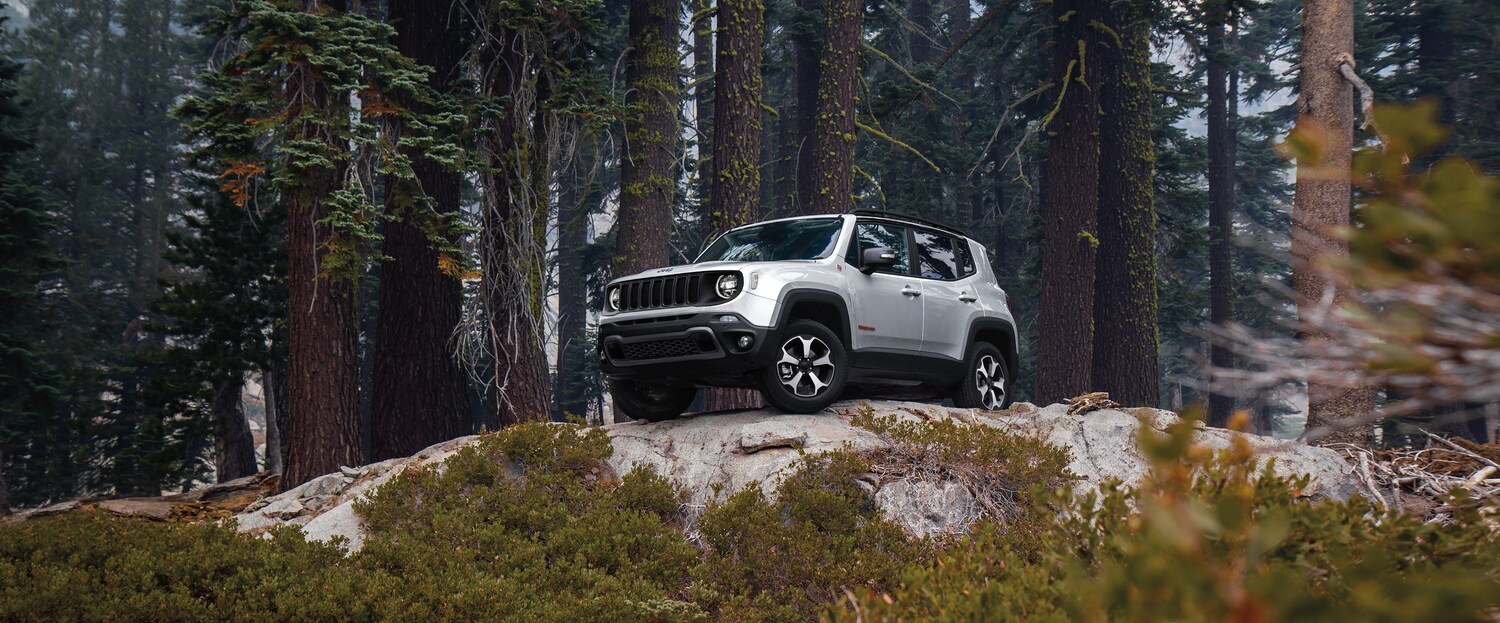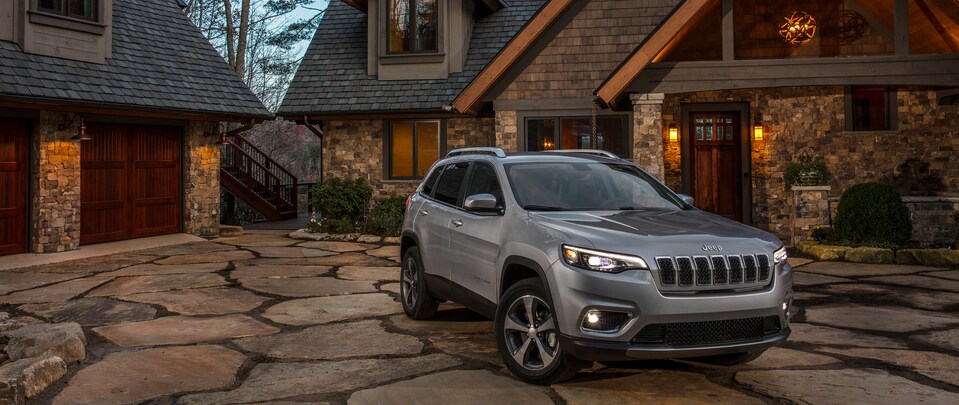 Used Jeep Cherokee
If you're looking to find a mid-sized crossover, used Jeep Cherokee vehicles make plenty of sense. These seat five, and offer you efficiency plus the pedigree of the Jeep lineup which includes all-wheel drive and some added space, and a versatile interior to load in plenty of supplies to go enjoy Roseburg and beyond.
Used Jeep Grand Cherokee
One of the most popular SUVs in the Jeep lineup and across the region, there is good reason for taking a closer look at the used choices here. You'll find that you can get many options in different trims for the blend of toughness with 4x4 options, along with luxury choices too. Additionally, there is the Jeep Grand Cherokee L variant, which is a three-row version of the SUV. These are available in our used vehicle lineup and show you an affordable choice that you can rely on for your next drive.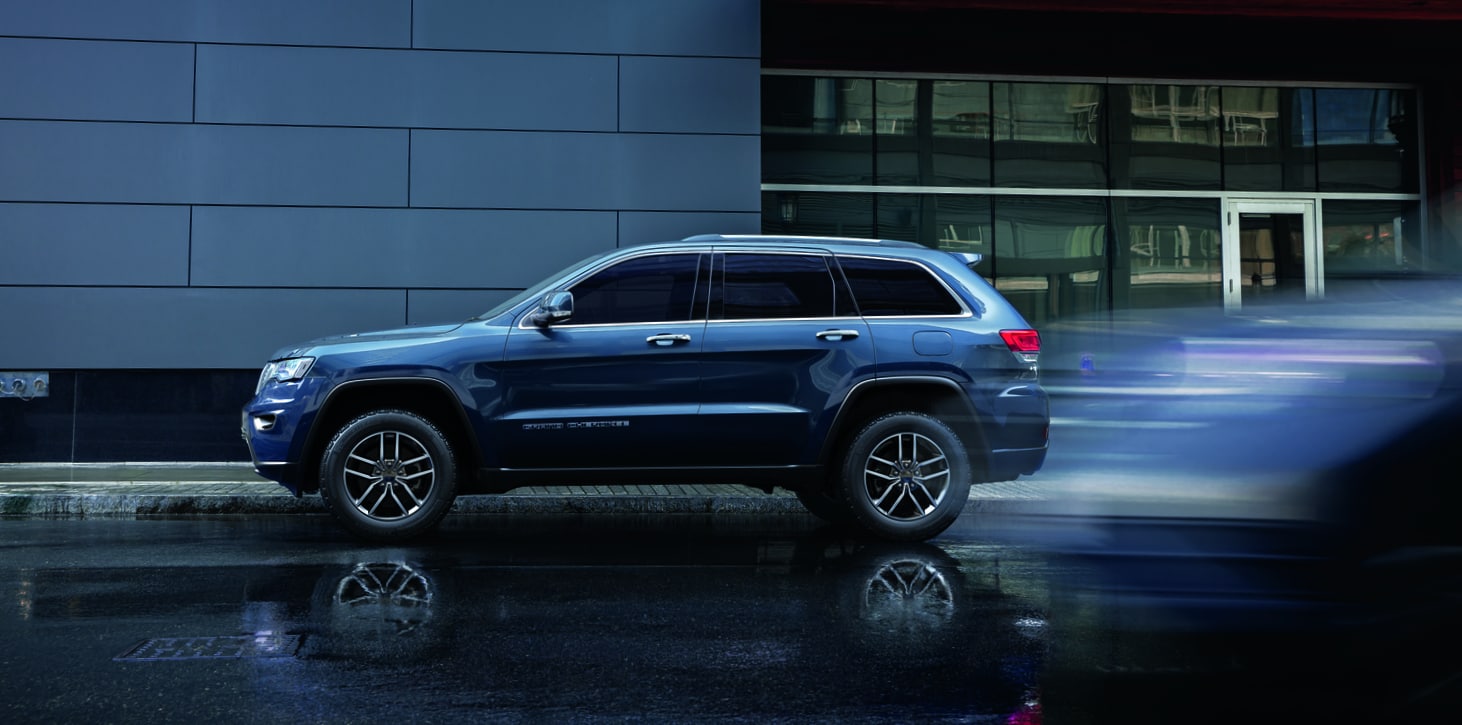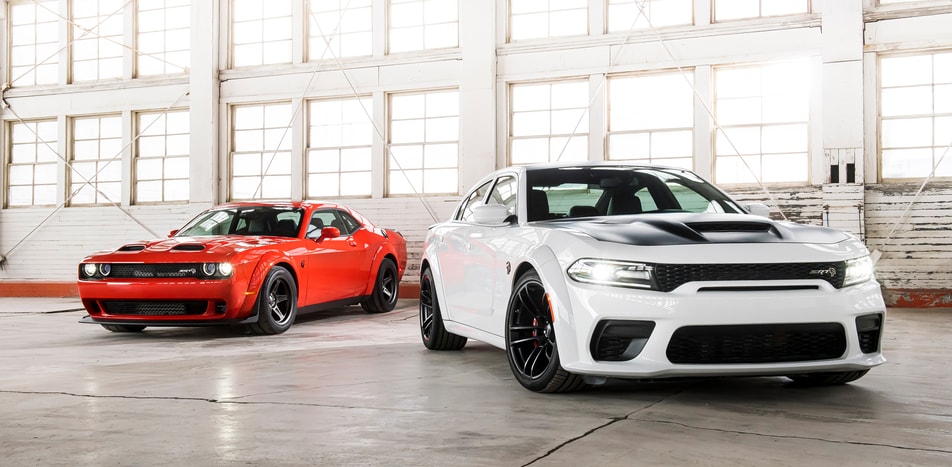 Used Dodge Charger
The charger is a thrilling sedan that has sports and muscle car appeal via its looks and performance. It is inspired by the muscled history of the brand, but it also functions quite well as an everyday vehicle. With a used vehicle, you'll find that you get a lot out of it performance-wise, but these vehicles also have plenty of fuel economy and everyday driving capabilities to make it one you can use and enjoy for many activities.
Used Dodge Durango
With the used Durango vehicles, you're able to find a three-row mid-size SUV that has a unique style that sets it apart from others in its segment. It offers ample performance and you're also going to find it has plenty of enjoyable features and configurations to act as a reliable drive for you and your passengers throughout Roseburg with towing capability and more.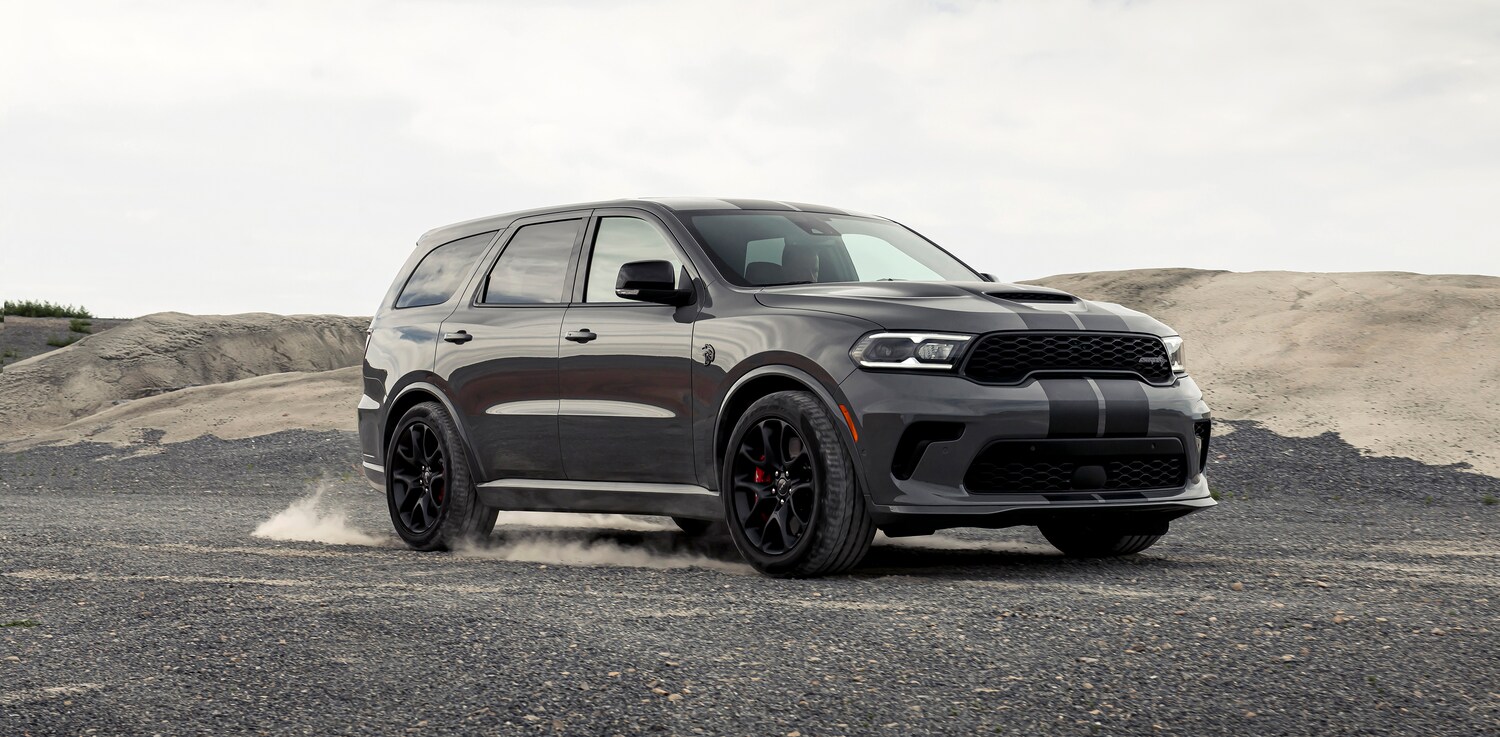 Contact or Visit Our Dealership
If you are looking to get a reliable pre-owned car, make your way over to Lithia Chrysler Jeep Dodge of Roseburg where you can find a pre-owned car that will live a long life in your driveway thanks to our staff in both the service center and parts center. Contact us to learn more about how to buy your next used car online or come on over today and experience everything we have to offer. See you soon!
How can we help?
* Indicates a required field